Blogging is a wonderful world that allows you to share our thoughts, dreams, wishes, latest finds and favourite brands. Whilst some blog as a hobby, others rely on paid blogging jobs to provide income to pay bills. In the relatively short time that I have been blogging I have been lucky enough to have worked with some amazing brands. Some have gifted me items to review, whilst others have paid to have content shared on my site. Both provide a form of income for me and I'm going to share my top tips for making blogger outreach work for you.
Three reasons I love working with brands through blogger outreach
Blogging allows me to earn whilst being a stay at home mum
My blog started out as a hobby whilst I was on maternity leave, but when I made the decision not to return to my job at GAME, blogging (alongside freelance writing for a variety of clients) became that all important source of income for me, allowing me to pay bills as well as treat myself to getting my nails done and the odd Costa too!
I can choose who to include on my blog and social media
Whilst some brands approach me, a lot of my content is working with brands that I have reached out to in order to collaborate with them. As it's my own website, I'm only gifted or paid to promote products I myself would usually purchase. This means I can always be as honest and transparent with my readers as possible and share products that I really love.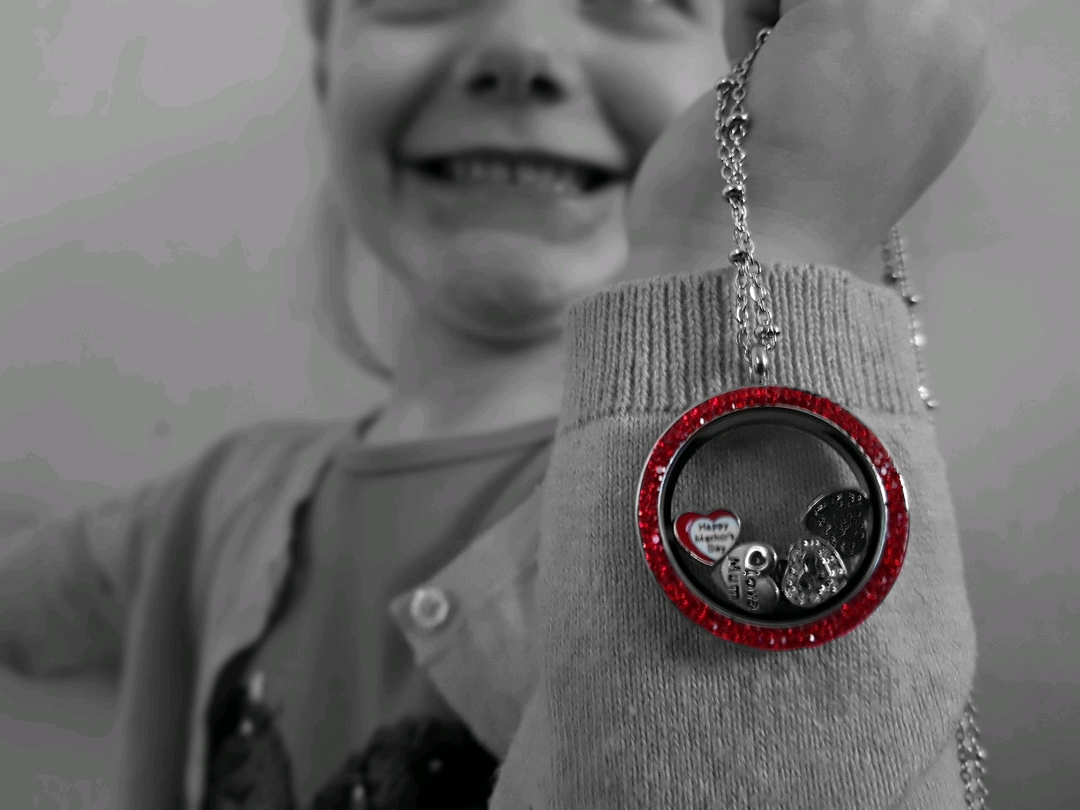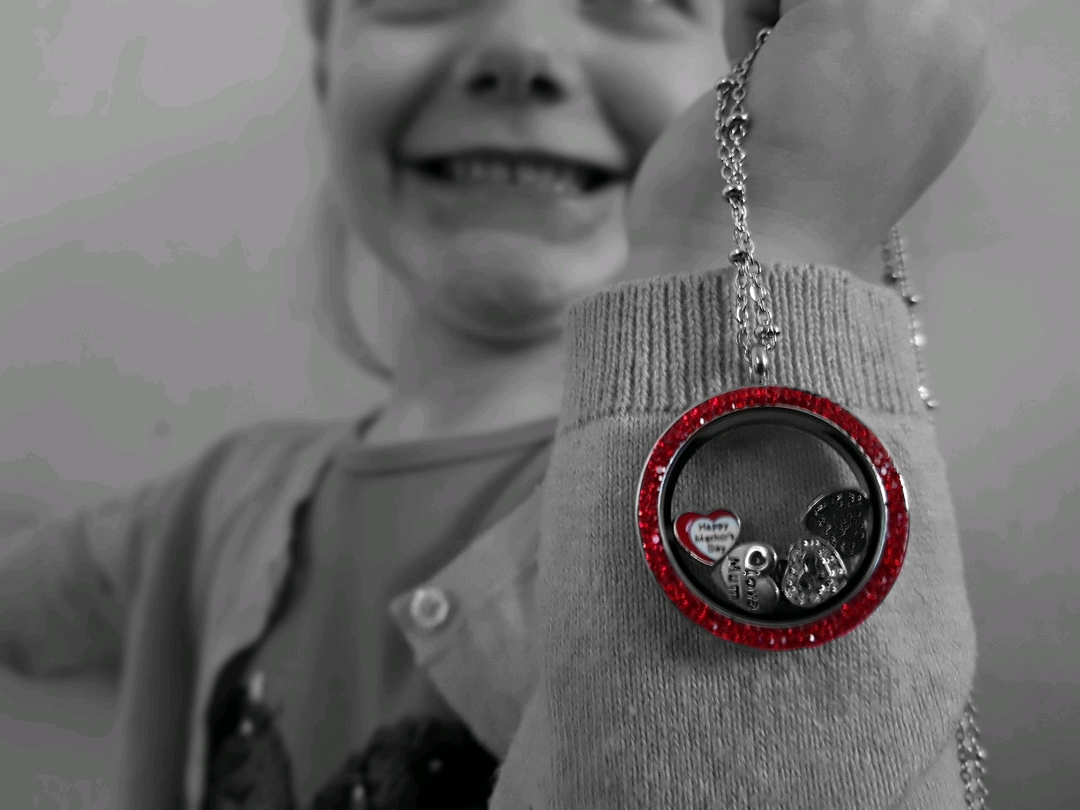 Gifting campaigns work for me just as well as paid blogging jobs
If there is a product I need or want, and a brand can offer to send it to me, this can be just as good as having money in the bank; for example when we needed a christening gown for Pickle and Roco Clothing kindly provided one to review whilst the dressing up outfits from Vegaoo may not have been needed, but were fun to review and the girls love them. I have also seen bloggers work with white goods companies for fridges and washing machine, technology companies for TVs and so much more. The world is literally your oyster.
Three ways bloggers can reach out to brands successfully
Always be yourself
The most important thing when beginning your blogger outreach is to not worry about what anyone else is doing. Just do you! Adding a personal touch never fails, so always include if you have used their products before (and why you loved them), how their brand would be perfect for you and your family and how you would be perfect for them too.
Choose the right time to approach a brand
Whilst blogging and working from home allows you to work whenever you like, brands and their PR companies have office hours. Try to avoid sending emails, tweets and other outreach on days when they are unlikely to see or read your message. These include Fridays, as it is the end of their working week, weekends as most won't be working, and Mondays, as they will likely be returning to the office with an inbox full and your message may become lost in the crowd. Also avoid lunch time, home time or late night messages which may be missed or ignored.
Don't be afraid of people saying, "no"
Reaching out to brands can be a daunting task, especially if you are afraid of them saying no; but for every no there is someone who is willing to say yes and there are plenty of brands out there willing to work with you.
Three tips for brands looking to work with bloggers
Success as a blogger who wants to monetise their blog in one form or another relies on brands, and for brands who are looking to begin or improve their blogger outreach I have three top tips.
Don't discount "smaller" bloggers
Whilst larger social media followings are becoming increasingly important from the viewpoint of a brand, it is not the be all and end all. Some smaller bloggers may be able to offer a more engaged audience, who are more likely to share the content onwards, and some focus more on their blog stats than their social media growth. It is always worth considering other ways that a blogger may be able to help you, other than having a high volume of followers.
Use social media for blogger outreach
Social media is a great place to find the right type of bloggers for your campaign or product. Searching relevant hashtags on Instagram and Twitter including #PRfriendly will allow you to find the right people for you and see the kind of content they share and would likely share for you.
Have realistic expectations
Recently I clicked a link to a product campaign for a product that retails for £9.99. The brand wanted bloggers with a minimum of 20k followers on one platform to do a full review in return for just the product including social coverage, a full blog post review and more. It is unlikely they had too many people apply as they had over inflated their expectations, and the majority of people with a higher following would expect a payment alongside a lower value gifted product for that level of coverage. Most bloggers will have a media pack like mine (see below) that will give you all the details you need to make an informed decision.
Whether you are a blogger or a brand, the most important thing is to do your research and keep an open mind when doing outreach; which will help you build a great relationship leading to good things for both parties.
With thanks to Get Blogged for giving me the inspiration to write about my new home, and share my tips with all my readers! All photos are copyright property of Me Becoming Mum.