My wedding day was one of the best days of my life (up there with the day John proposed and the birth of our girls!) and it couldn't have been as perfect as it was without all the little personal touches from choosing the right wedding accessories to making all the invitations and other stationary by hand.
I grew up looking through my parents' beautiful wedding photo album and over time built up a picture in my mind of exactly how I wanted my own wedding to be. Without the amazing finishes touches to style our wedding day, it just wouldn't have been the same. So from styling the bridesmaids to decorating the reception, I'm going to share my simple top tips to make your wedding day as perfect as mine.
Travel in style
Whatever you decide to pick as your transport to your respective venues, it is one of the biggest statements you can make. Whether you choose to travel with your bridal party in a stretch limo; or, like me, prefer to travel princess style in a horse drawn carriage, do what you want... The plan is to only marry once, so make the most of it.
Dress to impress
There are so many different ways that you can choose to dress the bride, bridal party, groom and groomsmen at a wedding. The most important thing to remember is to choose outfits that suit the location and setting... after all our top hat and tails for the men and fancy gown and cocktail dresses for the women would have looked very out of place in a rural, outdoors wedding.
It's your day, your choice
People might say that you are a Bridezilla... but embrace that! Ultimately it's your day and the only person you need to please is yourself (and maybe your spouse-to-be!) Choose outfits, flowers, accessories and shoes that you want for your bridal party and groomsmen. As long as you have chosen the parties well, they will support your decision. It's only for a day after all and they would want you to act accordingly for their own special day.
Have your cake and eat it
There is no hard and fast rule for choosing your wedding cake, but it is often the centrepiece at the reception and will end up in a lot of photos (which all end up online these days!) during the ceremonial "cutting of the cake". It is wise to check with the person you choose to make the cake that they can offer you what you want, try a sample of their baking and, of course, try and incorporate your chosen wedding colour.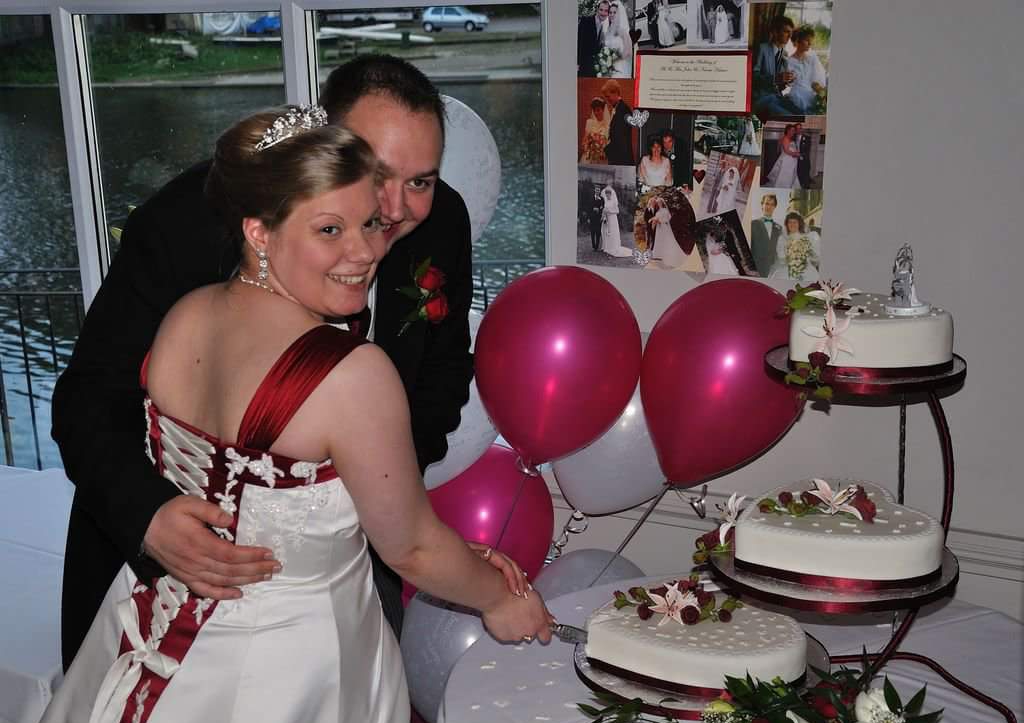 It's the perfect day to sparkle
If ever there was a good excuse to go for all the bling, a wedding day is it. I had sparkle in my dress, tiara and jewellery, but nothing was big or overbearing, so it just flowed and sparkled from head to toe. Some people prefer one statement piece such as a sparkly belt or bold necklace. Whatever you decide to go for, try not to make it gaudy though, keep it stylish. You want people's attention on you, but in a good way!
Don't be afraid of flowers
Some people prefer to be subtle with their flowers, others have none at all. For me... I say go for all the flowers! They are a simple addition that can make such a big difference, from boutonnieres for the men, and bouquets for the women; to lining the ailes and centrepieces on the tables at the reception. Flowers add brightness, colour and life to your wedding day, and are worth every penny.
Don't forget to smile
A smile is the best accessory you can wear, and if you're happy about your marriage (as I was... look at that cheesy, giddy grin!) then it shouldn't be hard to do. On your wedding day, even when you are unaware, there is always going to be a camera on you. A smile lightens your face and gives you a special kind of glow, so you'll always look great from every angle.
Add a splash of colour
If monochrome is your thing, then fair enough, however I think there is something special about having a splash of colour in your wedding day. Choose a colour or colour scheme and weave it into all the proceedings from the save the dates right through to the outfits. I even included our chosen colour in my dress!
Do you... Don't worry about what anyone else thinks!
Ultimately, everyone will have advice and want to give you their two pennies worth; but it's yur day so do what yo want! We have been to a few weddings in the past ten years of being together (some photos of these are in the slideshow below), with more just around the corner starting with my brother's in September. Each one has been unique, from venue to colours to photos taken to how the day was structured. Each couple chose their own way, and each couple got what they wanted. To have the "perfect" wedding day, something that will provide you with memories to last you a lifetime, simply plan according to your dreams, and the rest will simply fall into place.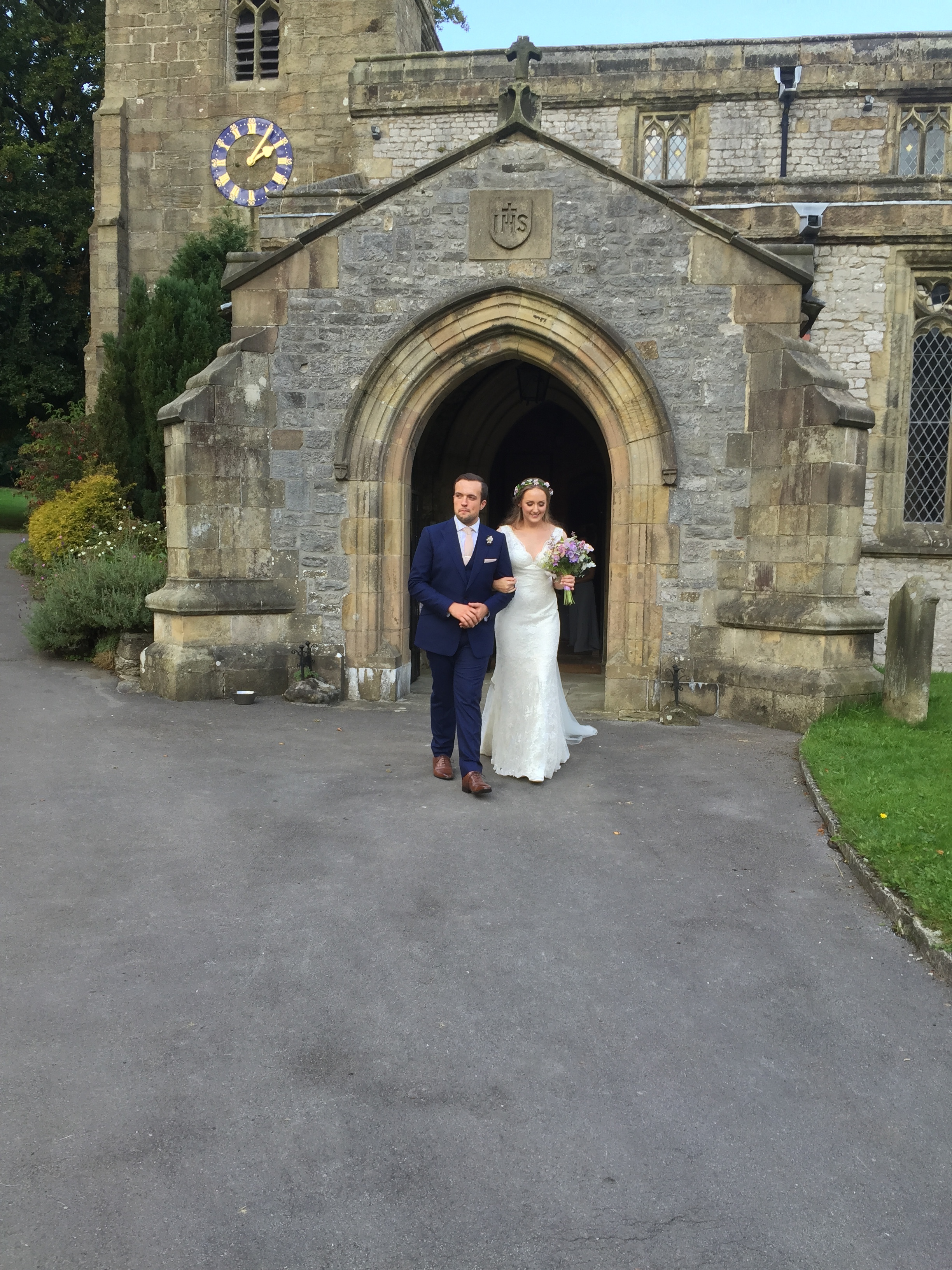 With thanks to Confetti for giving me the inspiration to write about some of my favourite wedding finishing touches and share my tips with all my readers! All photos are copyright property of Me Becoming Mum.