That's it, the move is done, we are officially residents of Watford and no longer Peterborough. The house is empty, the cleaners have been and we have handed back our keys. As much as I know it is a good thing, and it is the best decision for me and my family at this time, I am super emotional about it. After four years we are saying goodbye.
Four years is not a long time in some respects, but in others it is a lifetime. We made so many amazing memories in Peterborough; and although I'm sure we will make many more in Watford, I am sad to be saying goodbye and leaving behind all those places that memories were made.
Here are some of my highlights from the past four years of living in Peterborough, and some of the amazing memories we have from our time there.
N.B. Some of the photos are in slideshows as I have loads of memories I would love to share with you, so give them a moment to scroll for you!
Squidgy has grown up in Peterborough. When we moved back in 2014, Squidgy was just four months old. She has grown up in our home on Central Avenue, and turned into the wonderful little lady she is today.
We shared our first Christmas as a family of three in Peterborough.
Squidgy also started preschool in Peterborough; and for the first time I felt the pang of her growing up.
We brought home our gorgeous kitten, Jess , and later her mum, Pebbles too! Now we have two lovely cats as part of our family.
We announced three was becoming four, as Squidgy was going to be a big sister.
We found out our new baby was a little girl, and we would be raising two precious girls.
↓ Watch a slide show of our gender reveal ↓
We had a beautiful autumn maternity photoshoot in one of our favourite local woodlands.
↓ Watch a slide show of our maternity photoshoot ↓
We welcomed Pickle to our family in 2016, and brought her home to our house in Peterborough to meet the proudest big sister in the world.
We shared our first Christmas as a family of four in Peterborough.
We welcomed my friend's son into the world and were some of the first people to meet him. As he's grown he and the girls have become best friends and they love being together. We will miss them a lot but I'm sure we will visit each other as often as we can.
We celebrated Pickle turning one, with family and friends attending her party at our home.
We've enjoyed the local parks, from one just a few meters from ours home to Nene Park's Ferry Meadows just a short drive up the road.
Ferry Meadows
↓ Watch a slide show of some of our Ferry Meadows highlights ↓
We found local farms and zoos to visit, and introduced the girls to so many wonderful animals and made amazing memories as a family and with friends and extending family members too!
↓ Watch a slide show of memories from Hamerton Zoo and more ↓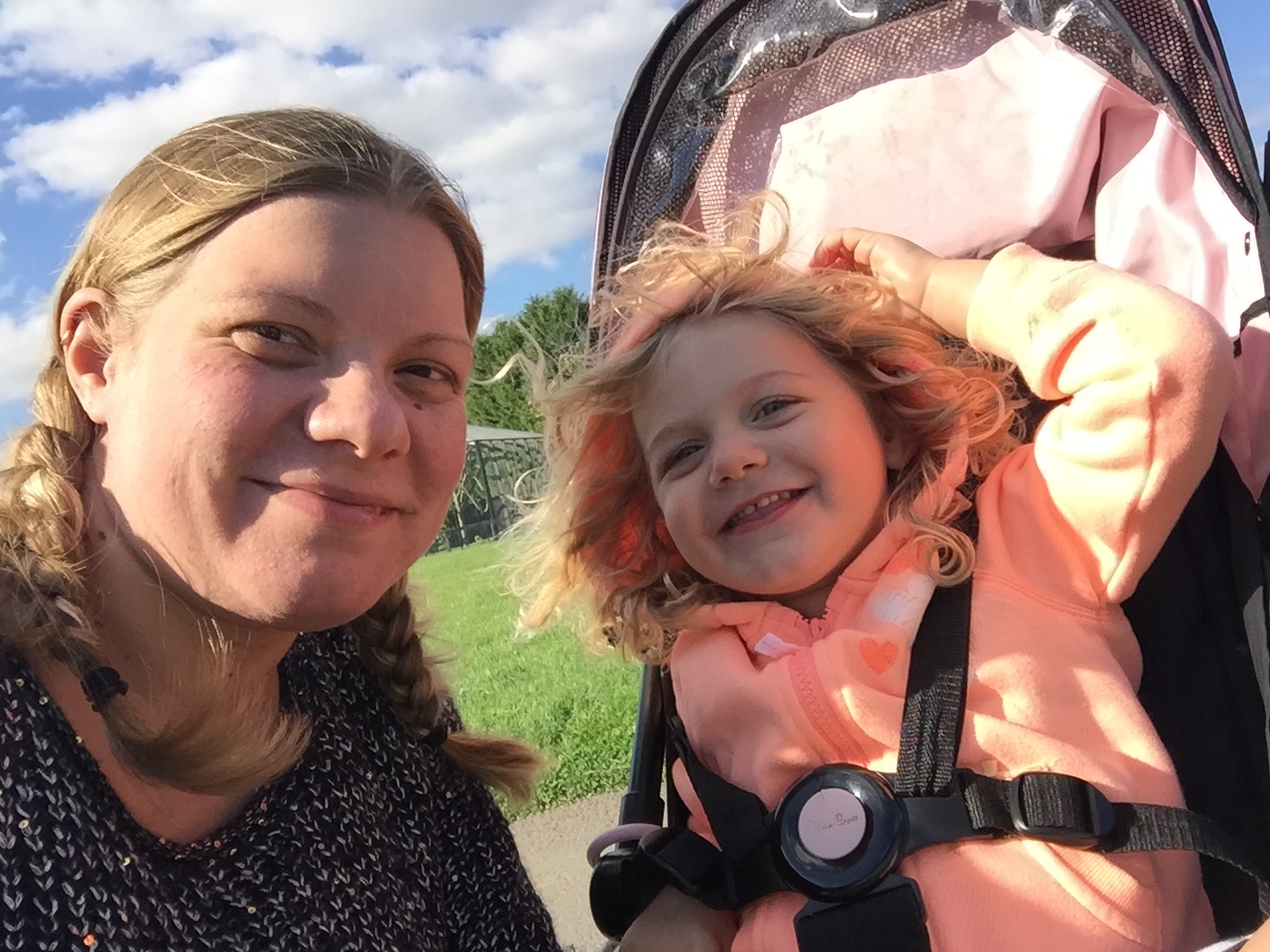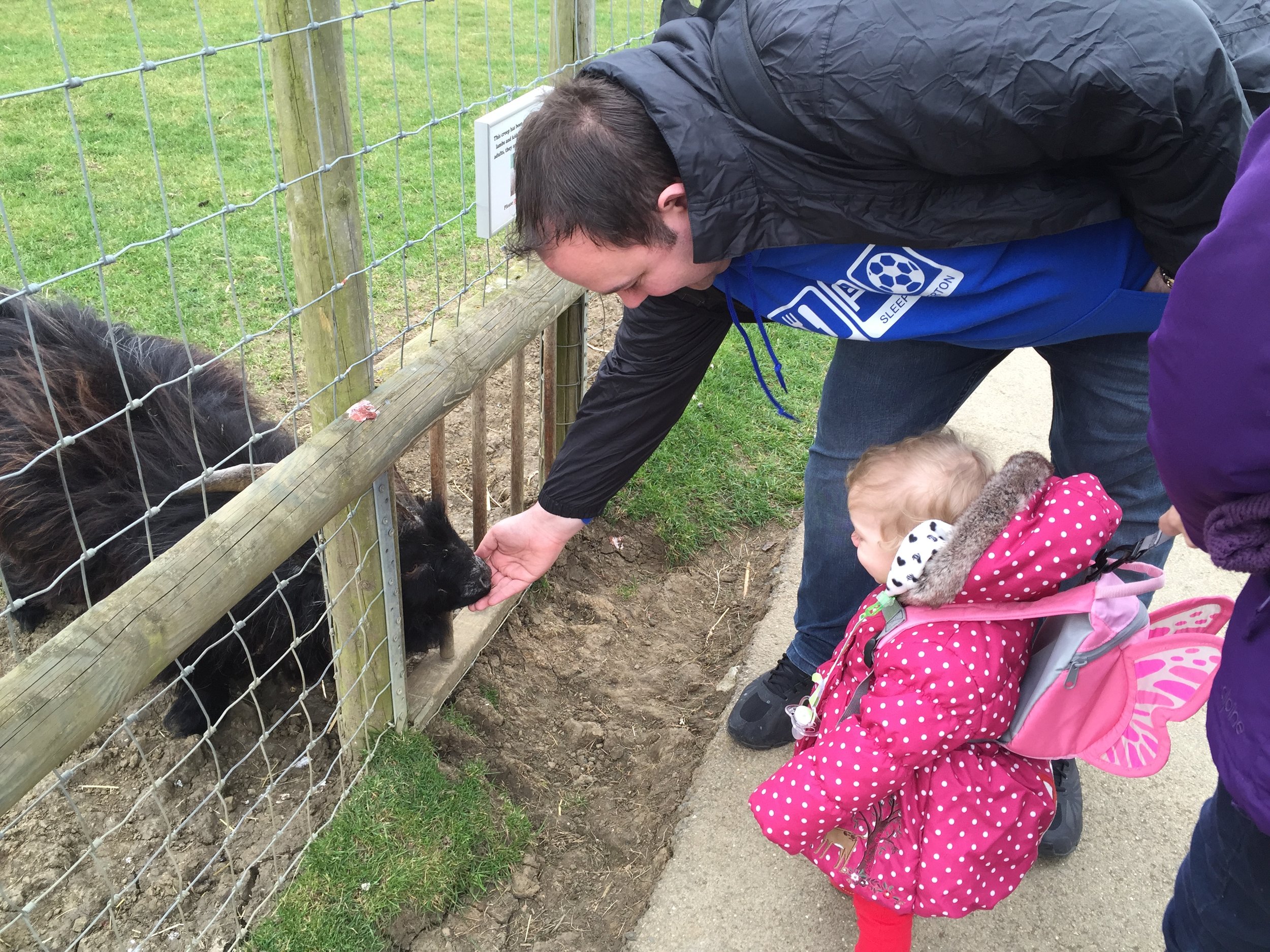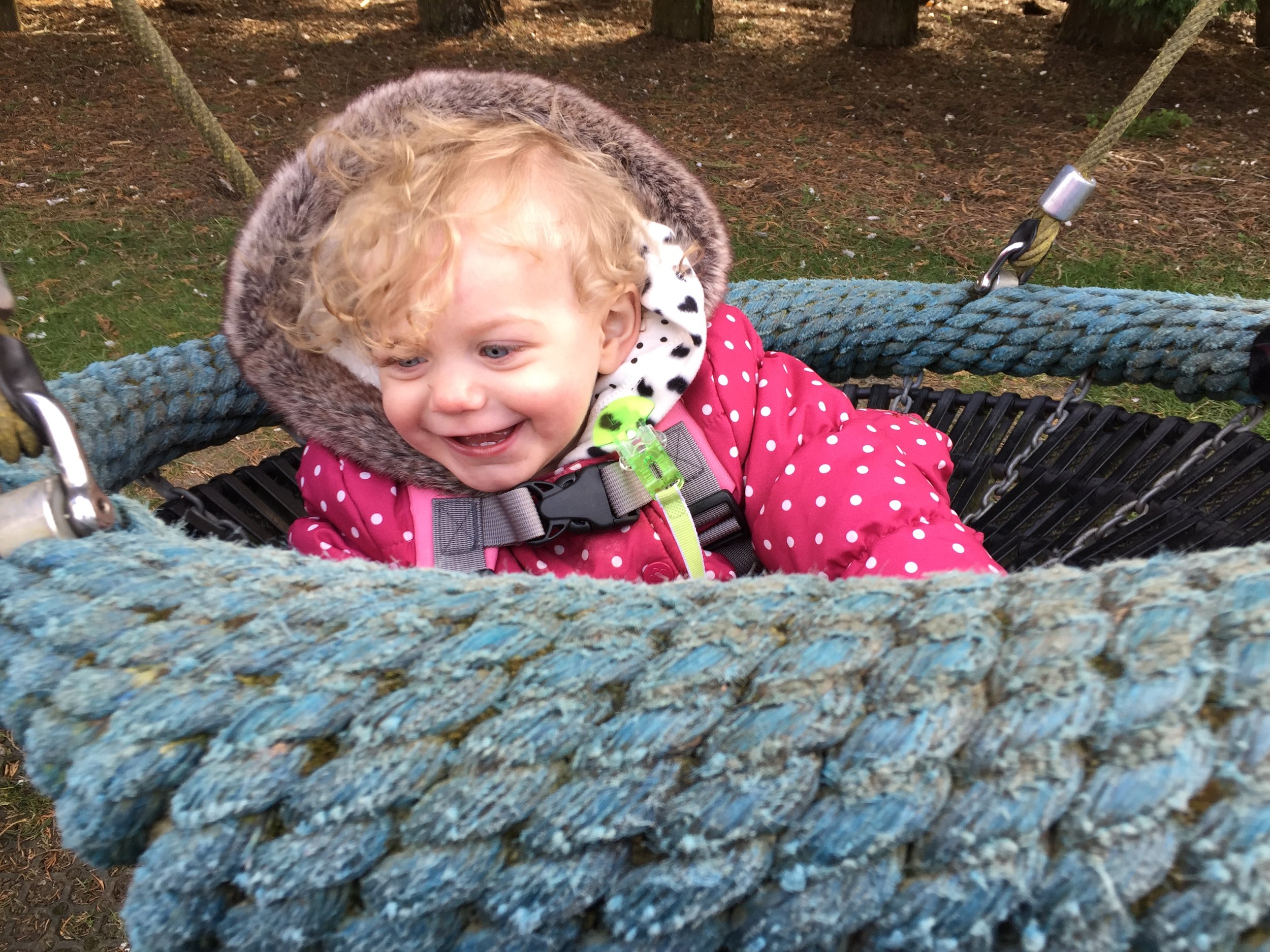 There are so many amazing memories that we made together in Peterborough, and it would take forever to share them all. I hope you enjoyed taking a stroll down memory lane with me and checking out some of the highlights of our time there. For now, that is all, and we will begin our new adventure in Watford ready to make new memories together there.
Goodbye Peterborough, thank you for being so good to us for the past four years.