Photography is something I have been around for most of my life, and over the years have learnt a thing or two about both choosing a photographer and also being one myself. My grandad has been taking photos of our family all my life. My dad is an amazing landscape photographer with his own site, Paul Earle Photography. Then there's my brother who is a professional wedding photographer, running his business, Joshua Earle Photography. If I don't have all the inside knowledge by now I never will! Here I will share my top tips for choosing the right photographer for your own wedding as well as how to take the best wedding photos as a guest to share with the newly weds after their special day.
Advice for the bride and groom
I had an unfortunate experience myself when it came to our wedding photographer, so here are my top tips for choosing your wedding photographer, and getting photos from your special day.
Always pay by credit card
Unfortunately we didn't… and as such when the photographer disappeared and we got radio silence and no photos, prints, albums or anything that we paid for, there was not a lot that we could do about it. Paying by credit card ensures that your payments are protected and you won't get caught out if anything unfortunate such as illness, bankruptcy or more get in the way of you receiving the serviced you paid for.
Choose your photographer carefully
Be sure to check out the photographer as much as you can before you book them. Check out their website, social media and any reviews you can find online. Have a look through their previous work and make sure that they are definitely going to offer you what you want. As well as this, be sure to get in contact and speak to them about what you are looking for, especially if there are certain things you want captured throughout the day such as group shots, the first kiss, first dance and more.
Get your guests involved
If it hadn't been for the fact we allowed for members of my family such as my brother and dad, and also photography fan friends take photos at our wedding, we would have next to nothing in the way of photos. Guests are also great at capturing moments the photographer may miss as their main focus will be on you as the couple getting married. Given that there is likely to be a fair few of them and most will own at least a phone, if not a camera, there is the opportunity to have so many different views of your wedding day amongst their photos.
Advice for the guests
Get the right angle
Angles are key to making your photos look fantastic. Sometimes this may mean you bend down, or hold the camera above your head to get the best shot, but trust me… it will be worth it!
Take pictures of everything
As much as it is nice to have hundreds of photos of you and your family, it is great to be able to share other photos from the day with the couple after their wedding. The wedding photographer can't be everywhere at once and sometimes might miss the moments you are there to capture, and these can be some of the most precious memories.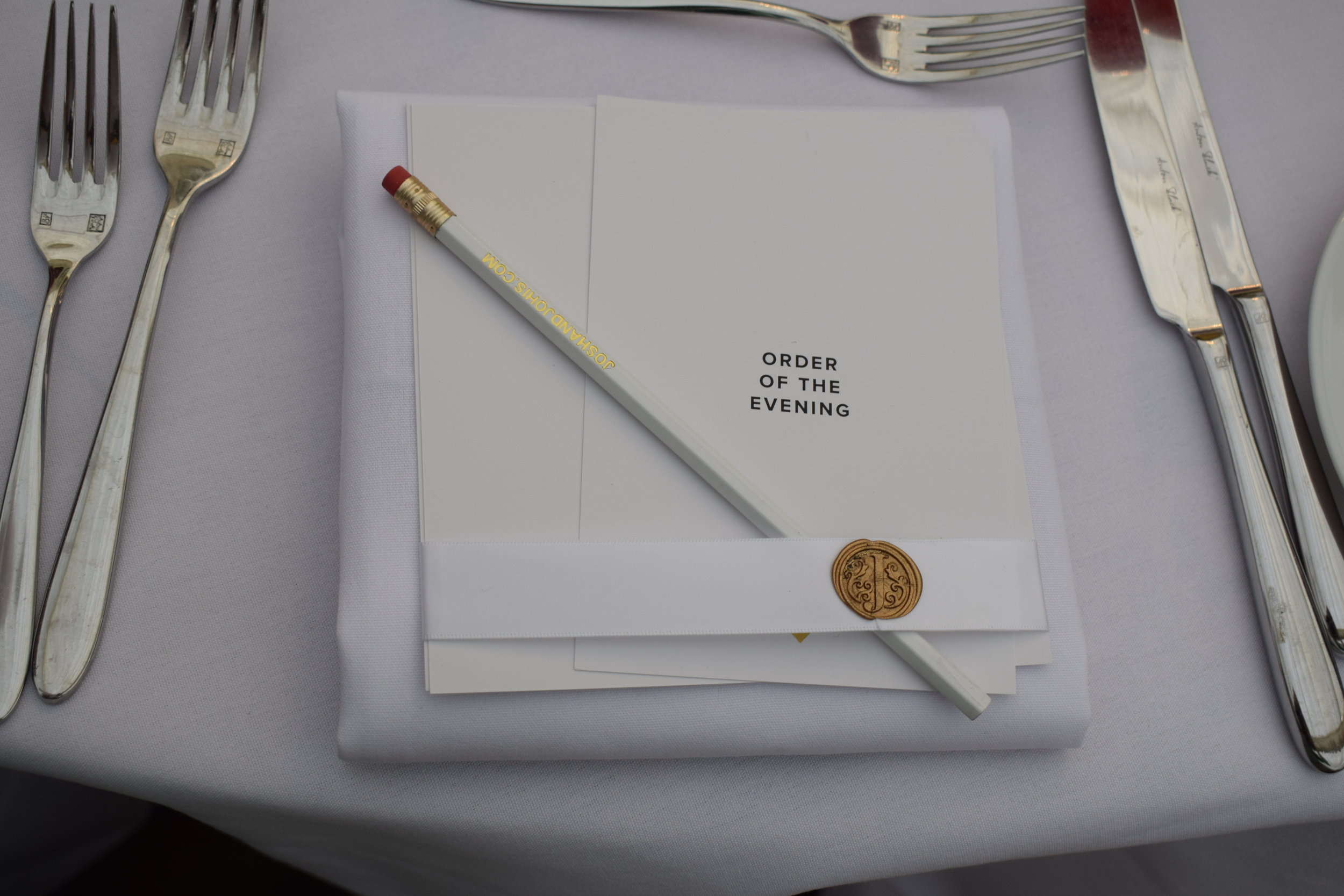 Be aware of the light
Natural light is always best, but if you're a little short of it as the day turns to night be aware of where the light is coming from and try and take photos from positions allowing you to get the best shot using it. Even if it is dark you may not need to use your camera or phone flash if you utilise the available light within the venue.
Choose your backgrounds carefully
Try to avoid busy backgrounds that can distract from the feature of the photo, whether it be lots of people or flashing lights. The more plain the back ground, the more the subject of the photo will stand out. This is true of any photo, but especially important at weddings when it is likely there are going to be a lot of people around but also some great opportunities to get some beautiful photos of the buildings and land around the wedding venue.
Increase impact with a camera rotation
Hold your camera (or phone) steady and experiment with landscape and portrait shots to get the most impact. Make sure that the subject you wish to be the focal point is always centered within the frame, then adjust the rotation according to which way allows for the rest of the shot to give the maximum impact. For example if there are features such as the chandeliers in the photos below, which way do you think creates the best result of this moment during my brother's wedding ceremony?
With thanks to Wedding Photo Swap for giving me the inspiration to write about some of my top tips for getting the best photos and memories from your big day! All photos are copyright property of Me Becoming Mum unless otherwise stated.