Today is #WorldTeachersDay and when I to write about education for the Blogtober prompt, I din't know what angle to take. I've already written a letter to Squidgy for her first day of school as she started reception a few weeks ago, so I decided I'd talk about some of my own memories of school.
A little about my high school education
What school did you attend? Beaconsfield High School for Girls
When did you graduate? 2009
What did you study? I have GCSEs in Maths, Double Award Sciences, English Language, English Literature, German, ICT, Product Design and Religious Studies. I have A Levels in English Literature & Language, Sociology and Religious Studies.
What qualifications did you achieve? I did quite well, successfully getting nine A and B GCSEs and three Bs at A Level.
What was your favourite subject and why? I adored (and still do) English. I've always been a bookworm and studying English felt right to me. I think it is obvious that I enjoy the written word as I have turned to it as a profession (although blogging is not something that really existed in the same way it does now back when I was in high school!)
Did you go to uni after high school? I was offered a place on a AAA course at Kings College London to study English despite not having the required grades. This was based purely on my writing, application and independent recommendations. However after meeting John and getting ahead in my career I decided Uni wasn't for me.
High school highlights
Whilst I have some wonderful memories of my time in high school, from competing (and winning!) middle distance running at school to coaching younger years in hockey to dressing up as a (sexy) clown for our leaver's 'muck up day'; I have two main highlights of my years in high school.
John was there to share in my last high school moments
One is that I met my husband at my part time job and shared my final high school memories with him in tow. He was even my date to prom!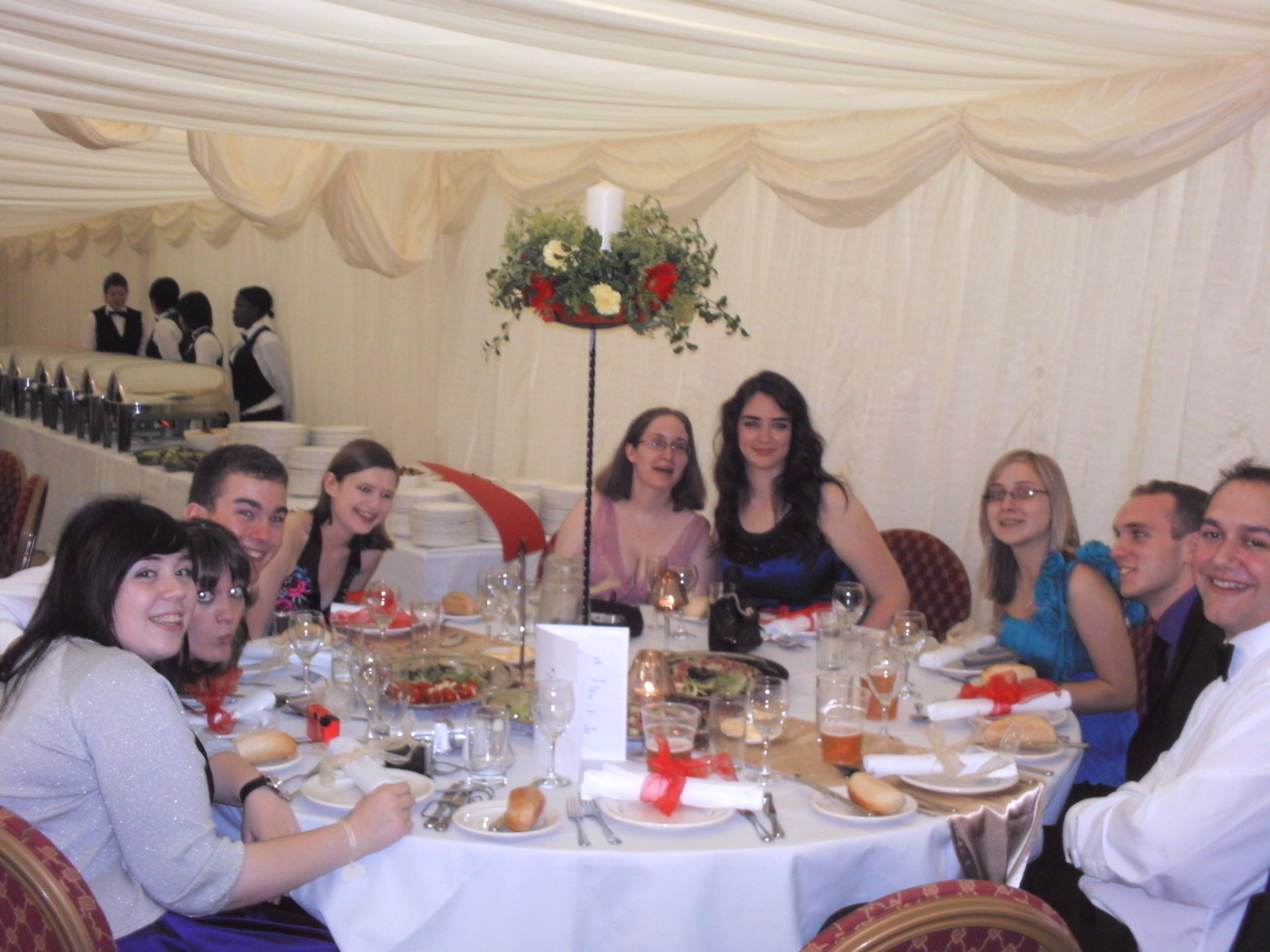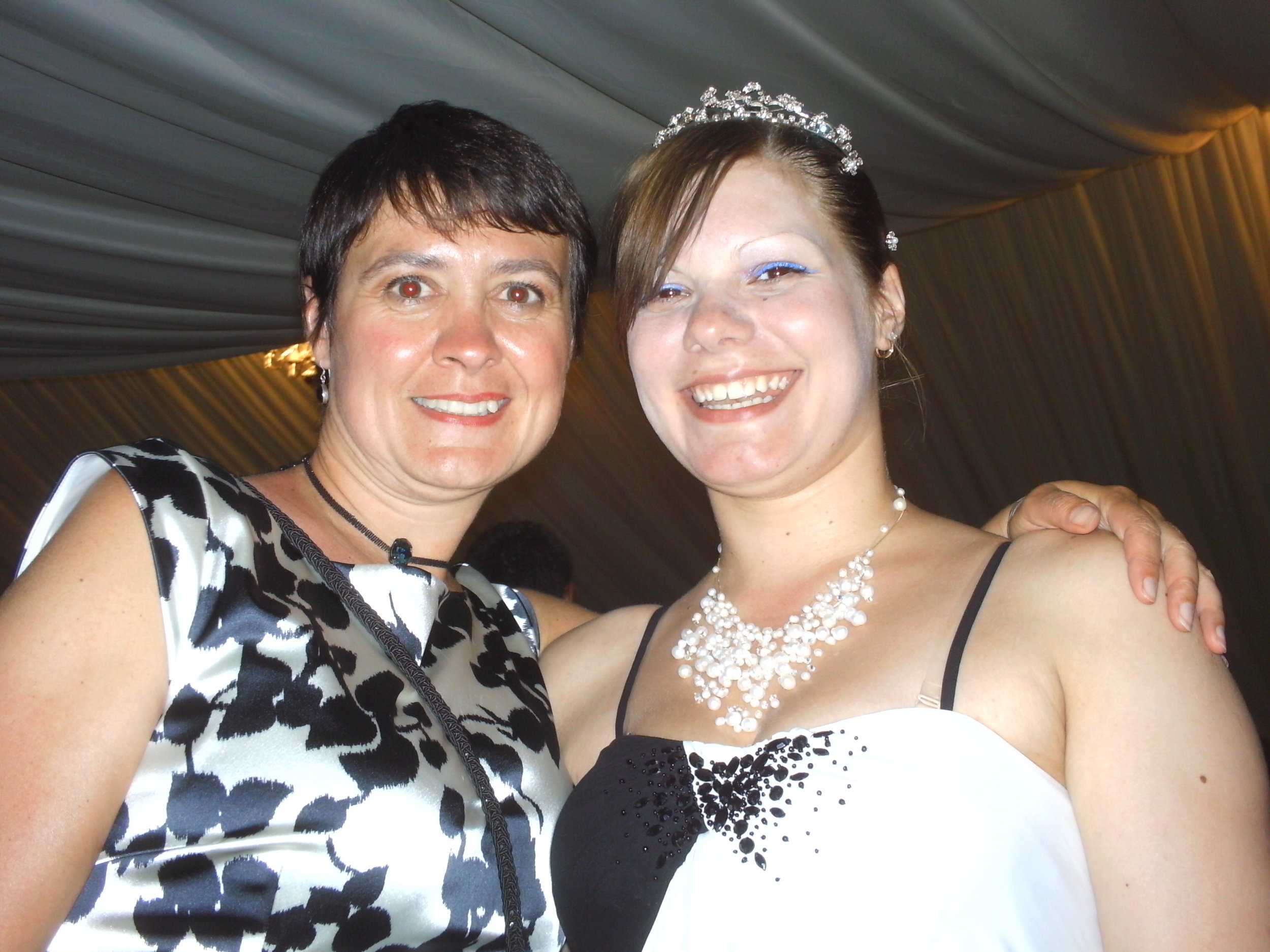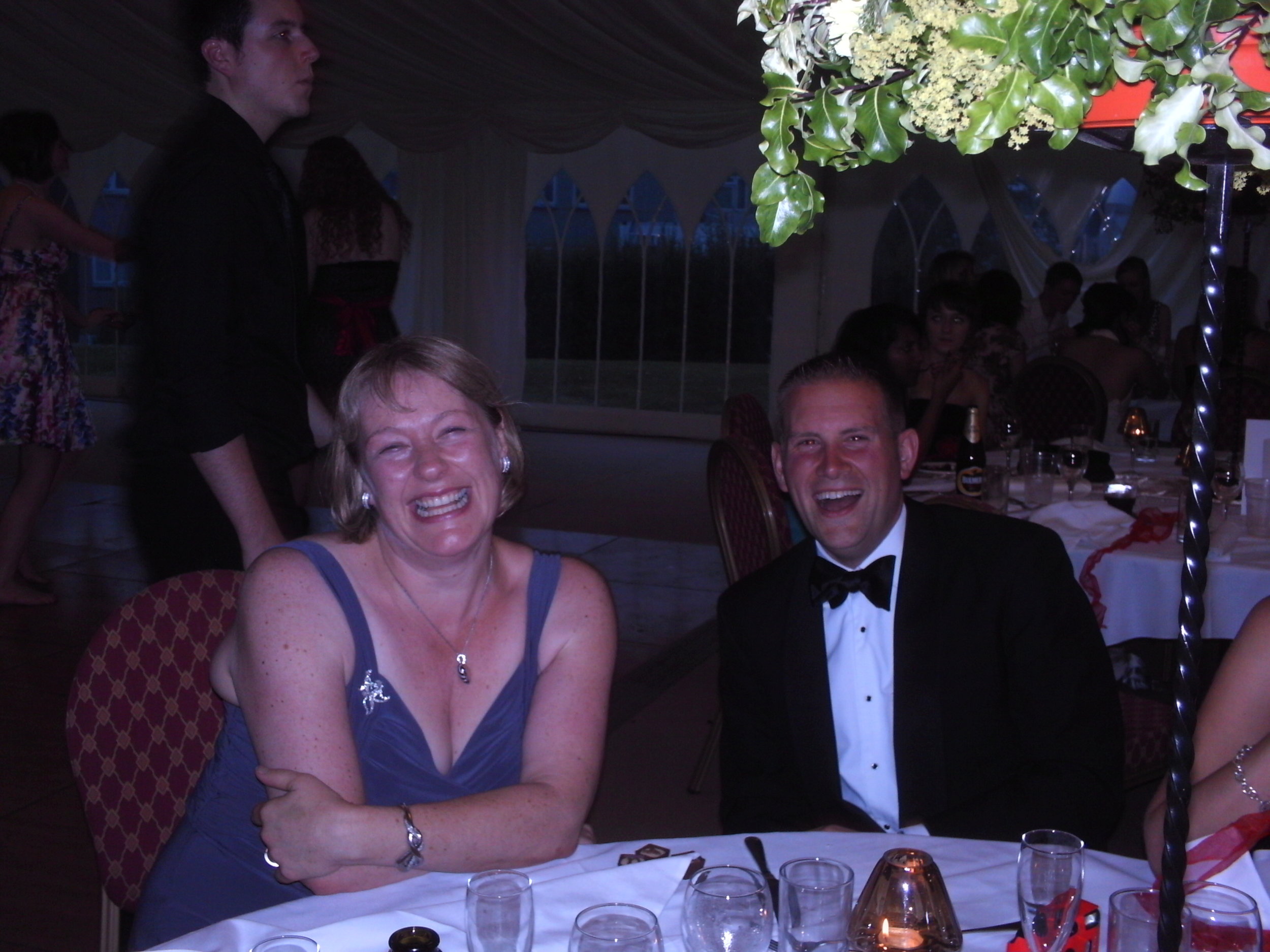 I made some wonderful friends who helped me through
During my years at Becky High I made some great friends. I went through a variety of battles during my teenage years and although I'm not in contact with many of them now these girls were awesome.
A couple of them went on to become my bridesmaids.
Some of them I am still in contact with almost ten years on.
I still find it strange that I now have my own daughter on the journey through school, but I hope that she loves it as much as I did and comes away with many fond memories and friends too.
For more posts from Blogtober, visit the Blogtober category page. If you have any ideas for upcoming content or things you would like to see on my blog, feel free to share in the comments section below.
If you too have a blog and would like to take part in Blogtober 2018, you can find the daily prompts in the image below: